337 BRAND is a sustainable leisurewear line designed to influence a positive movement and look damn good while doing it. Inspired by nature, comfort and kindness, the brand introduces effortless-style clothing made from earth-friendly materials.
Produced ethically and locally in New York City, we believe in giving back with every purchase. In addition, 337 BRAND constantly strives toward circularity where the products are made in a closed-loop system with bare minimum to zero waste. Our mantra is simple, Kindness is Sexy™.
What makes a Brand Sustainable ?
A brand that understands and attempts to reduce their carbon footprint
A brand with an ethical supply chain
A brand that supports philanthropic initiatives
A brand that advocates for causes and those in need within their local communities 
A brand that believes in and practices transparency whenever possible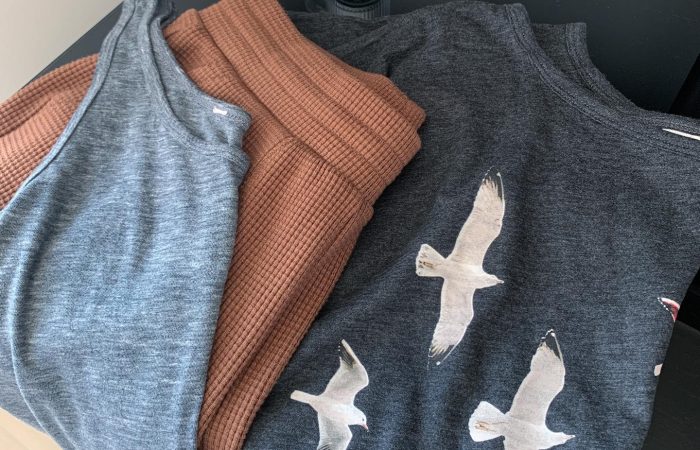 Image Reference:  337Brand, https://www.337brand.com/
337 BRAND is looking towards circular fashion. We constantly strive for circularity where the products are made and recycled in a closed-loop system with bare minimum to zero waste. There is a long road ahead of us and we are excited for the ride.
To start, our clothing is made from sustainable materials that consist of recycled, certified organic and natural fibers with a low environmental impact. We source from mills and distributors located in USA and Canada. Our products are produced ethically with local factories which enables us to have a lower carbon footprint, support American businesses and be hands-on every step of the way. It is important for us to only work with manufacturers that have ethical and sustainable practices. This includes no child labor, no forced labor, no harassment or abuse, fair living wage, legal working hours, nondiscrimination, health and safety, and environmental practices.
337 BRAND is proudly made in the hustle and bustle of New York City.
Sign up today to receive notifications on the latest Podcast and other related Podcast news.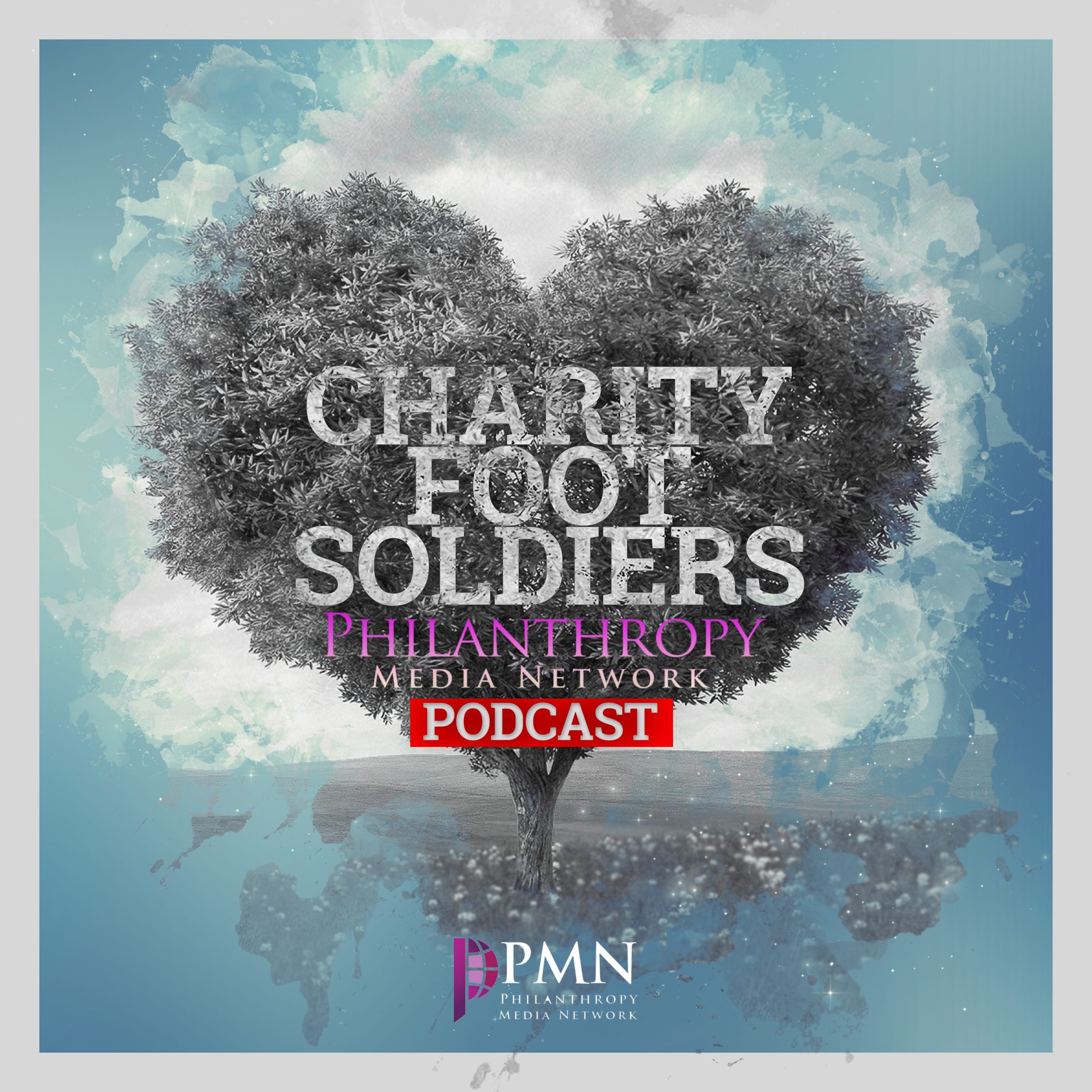 337Brand Making a Difference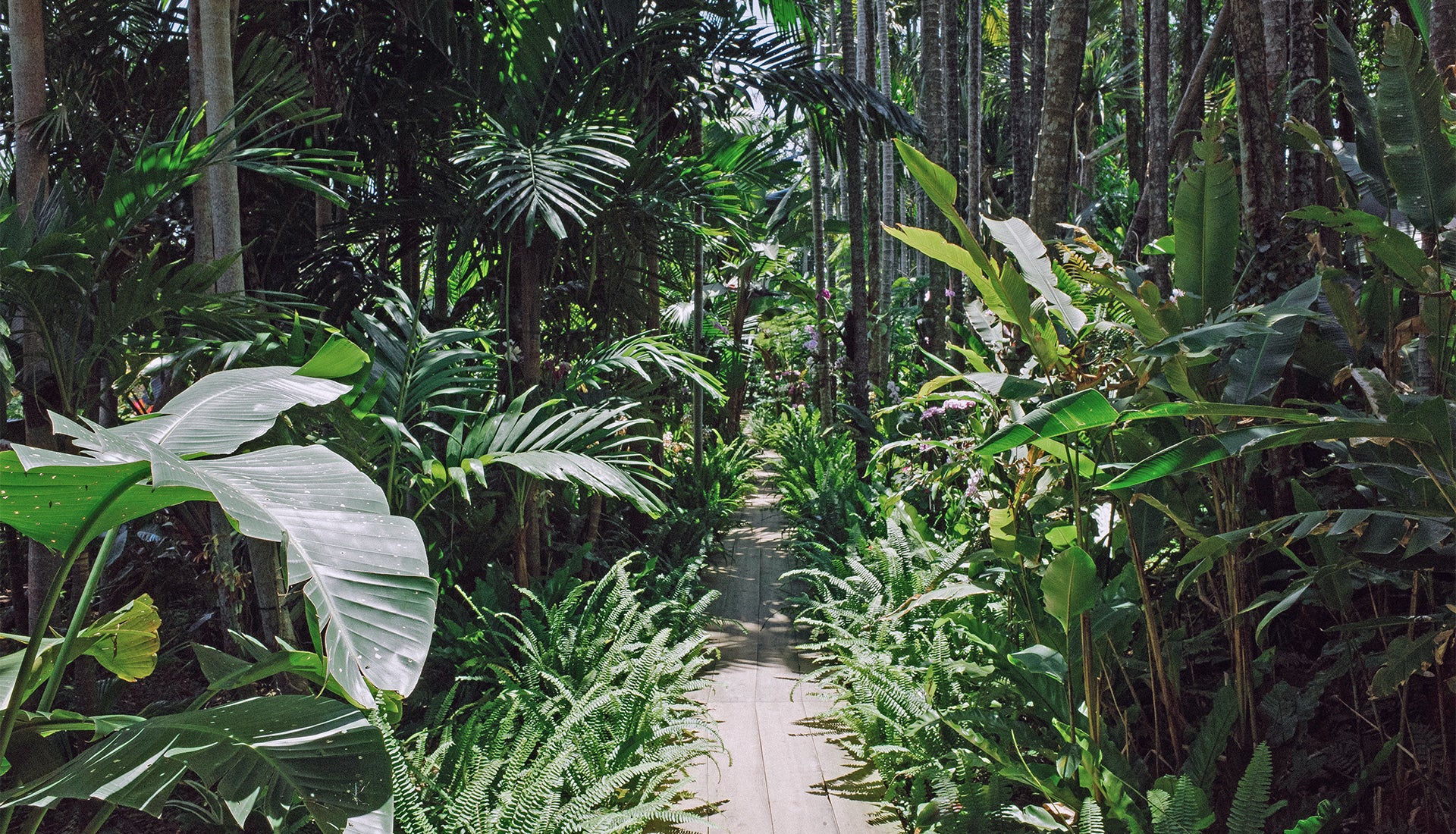 Image Reference: 337Brand, https://www.337brand.com/
We are happy to announce the launch of One Tree Planted x 337 BRAND. One Tree Planted is a 501(c)(3) non-profit organization based in Vermont that focuses on global reforestation. Areas impacted by deforestation will receive donations to plant trees and help offset the devastation. For every order, we donate one dollar and every dollar plants one tree. 
Trees help reduce the effect of climate change. They clean the air we breathe, filter the water we drink, absorb harmful carbon from the atmosphere, provide habitat to over 80% of the world's terrestrial biodiversity, help decrease stress and anxiety, plus much more. Forests provide jobs to over 1.6 billion people. It is unfortunate we lose about 46-58 thousand square miles of forest every year. Together we can make a positive impact on the world we live in but first, be the change. To learn more about One Tree Planted, visit their website at www.onetreeplanted.org.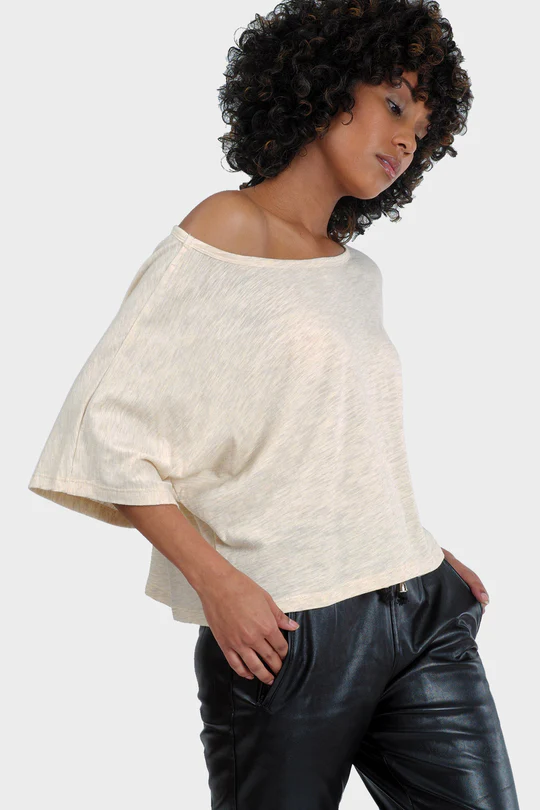 Image Reference: 337Brand, https://www.337brand.com/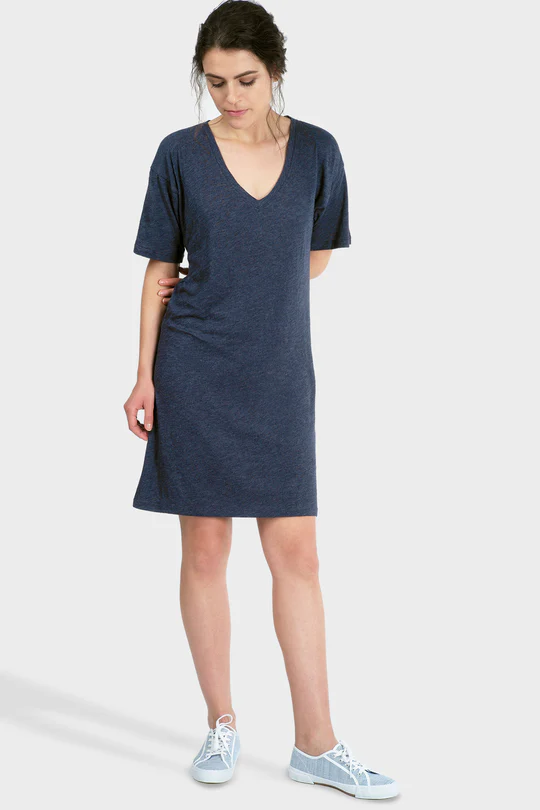 Image Reference: 337Brand, https://www.337brand.com/
It does not stop there, we are taking a step further with Cloverly to offer carbon neutral shipping on every order (on us). They made it easier to support carbon neutrality through a variety of offset projects, such as reforestation, solar and wind farms, greenhouse gas capture, and more. It is important for us to acknowledge that even shipping comes at the expense of nature but keeping things neutral just might be the best solution, for now. Let's keep it kind, let's keep it friendly. To learn more about Cloverly, visit their website at www.cloverly.com.
337 BRAND is in constant aim to reduce our carbon footprint in the fashion industry.
Will you support PMN's journalism?
People turn to Philanthropy Media Network to stay engaged with what is happening in the philanthropic community so that they can educate themselves and others on the importance or giving back and solving problems to make the world a better place for all.  Financial contributions from our readers allow us to keep our content free for all.  Please consider making and one-time or annual contribution to the Philanthropy Media Network.