Live Stream Page Divider
How does the philanthropic community get info.
Traditional News Channels has never been a positive source for promoting philanthropic activities, events, and or causes on a consistent basis. With the expansion of Social Media, people and organization making a difference have found a way to self promote, but still there is NO media channel dedicated to the promotion of these activities; until NOW, welcome to the Philanthropy Media Network !!!
Interviews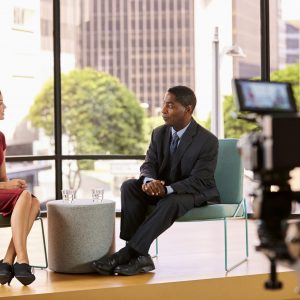 Healthy Eating Programs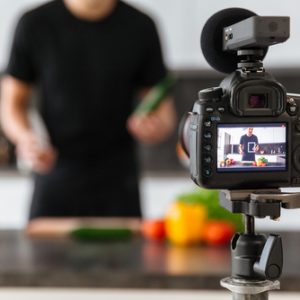 PodCast Live Streaming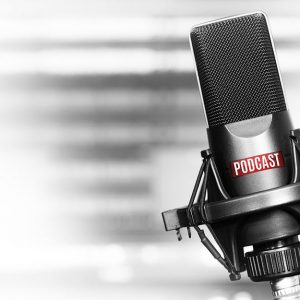 Exercise Programs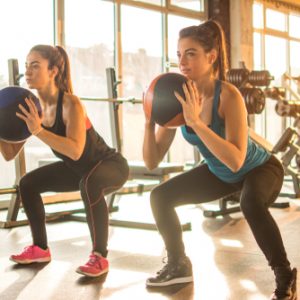 Cocktails For A Cause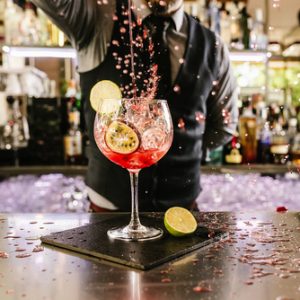 Shopping for a Cause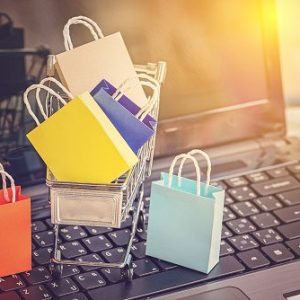 Check out the latest Tweets from our Correspondents